Luciano Tona
Luciano Tona, chef, expert in Italian cuisine and traditions, has been the director of the International Italian cuisine school Alma and leading chef of "La Fermata" restaurant. Tona is now the chief of the Italian Bocuse d'Or Academy and consultant in food and beverage. He believes in the Ostitaly interpretation of a modern cuisine, where elegance, simplicity and respect of ingredients are the main focuses.

Marta Confente
After the degree in International Italian cuisine school Alma, Marta Confente worked in Italian and International locations, for restaurants, hotels and relaix: "Del Cambio", "Piazza Duomo", "La certosa di Maggiano", "Georges Blanc" and "The Ritz London". Her love for Italian cuisine and her experience will be the foundation for Ostitaly project, which she will lead.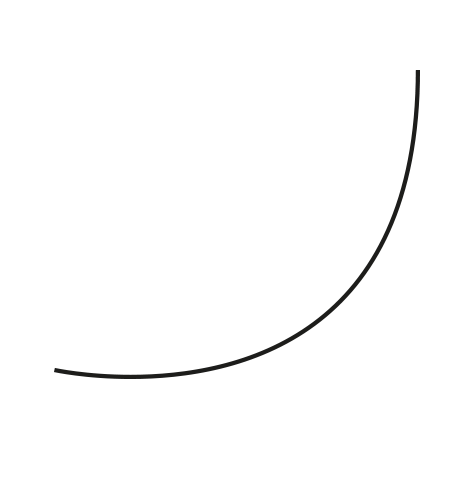 Elgo Group
From the harmony between Marta Confente, Luciano Tona and Elgo group the Ostitaly project is born, uniting Italian gastronomy to an international perspective.
The Elgo Group is an international enterprise operating in the sectors of construction, engineering consultancy, production and services. With such broad areas of specialisation, the Group is fully able to develop and execute highly complex projects on a global scale.