"The simplicity of Italian cuisine
doesn't omit beauty."
chef. Luciano Tona
Welcome!
We would like to invite you to Ostitaly. What we built is a modern osteria, where everyone can feel joy inside and outside the kitchen.
We are a team and share a purpose: we want to reinterpret the tradition of Italian cuisine to innovate.
We are continuously, tirelessly and curiously researching products, ingredients, and processes – this leads us to get the best ingredients and impose a strict control on everything we do.
We believe in a cuisine with no waste, food that tastes great and has a strong personality, and we would like you to come and try it.
We will be happy to cook for you: it's our way to give you an unforgettable stay in Italy.
how we work
We strive to avoid wasting energy or food. We believe food is at the core of conviviality, inside and outside the kitchen. We love cooking the dishes from our tradition. We want to surprise our customers with a modern and new Italian experience.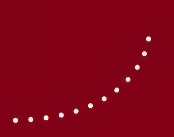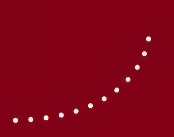 We think that there is no eating without togetherness: conviviality is essential to the experience of food. Our Ostitaly is a place where everybody can know Italian food being together, chatting and laughing: a place where simplicity, authenticity and beauty meet. The more, the merrier!